Sebastián Guerrero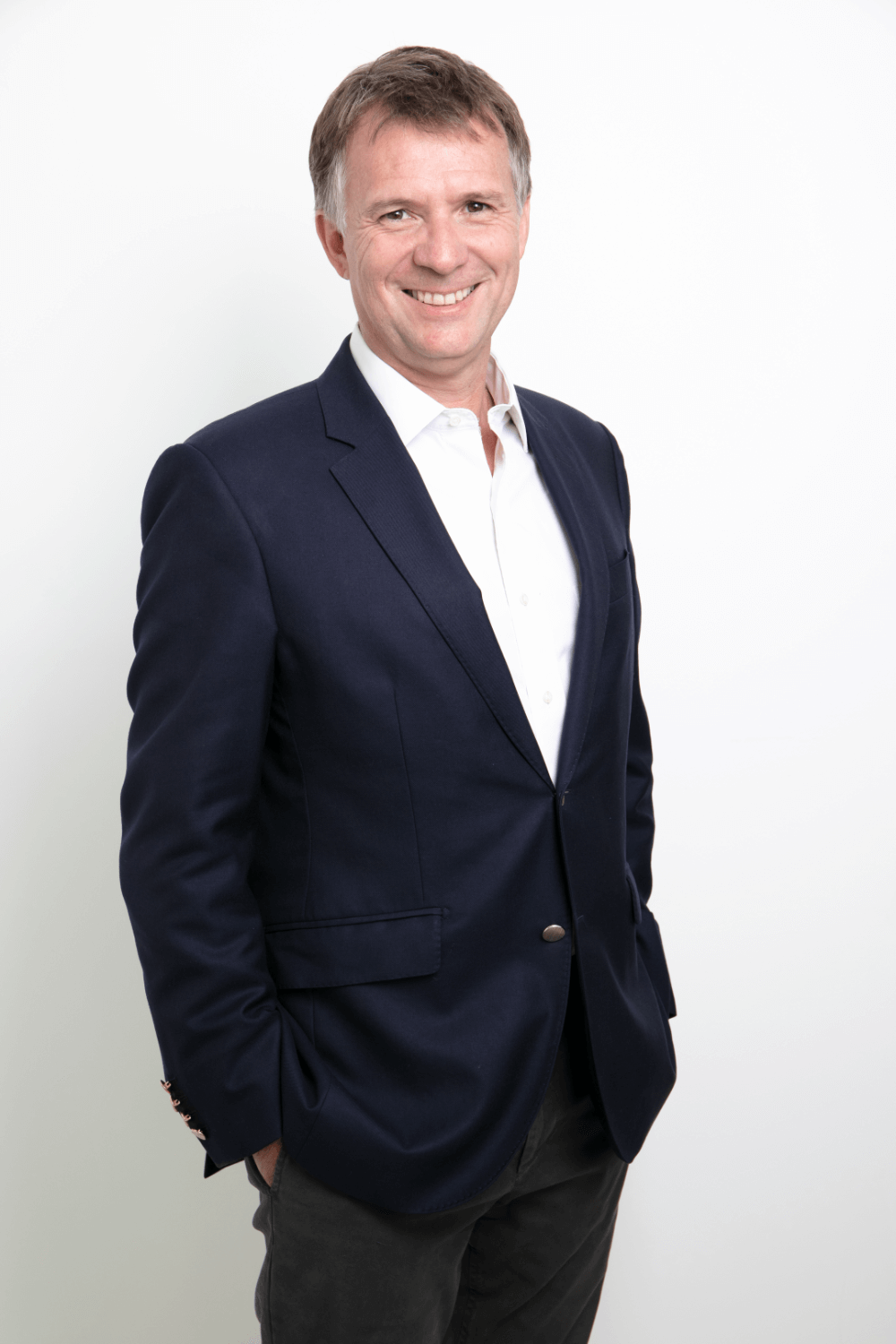 Sebastián was admitted to Practice in 1996. He graduated from Universidad Finis Terrae and holds a Master in Laws (LL.M) from Duke University, North Carolina, U.S.A. (1999); and a Master Degree in Tax Direction and Management from Universidad Adolfo Ibáñez (2005). During 2019 and 2020 was Visitor Scholar at Duke University, North Carolina, U.S.A.
Before joining Guerrero Garcés, he worked as a Foreign Associate at Simpson Thacher & Battler, New York (1999-2000) and, for almost 20 years, at Guerrero, Olivos, Novoa y Errázuriz, where he was Partner and Leader of the Tax Team and the Pro Bono activities.
Sebastián has provided counseling to domestic and foreign family offices and he is member of various family offices boards, also advising on the resolution of disputes, organization and preparation of structures that allow the development and endurance of families businesses.
Additionally, in his professional experience, he has provided advice to domestic and foreign clients in relevant M&A processes, corporate advice in all areas of law and especially in tax matters.
In recent years he has provided advice on tax public policy, actively participating in the legislative process of the last tax reforms in Chile. He was also a member of the Transversal Technical Commission, convened by the President of the Republic of Chile for the new statute for Foreign Investment in Chile.
Regarding academic activities, Sebastian has been Professor of Introduction to Law and Tax Law at Universidad Finis Terrae, as well as the Diploma on Tax Reform at Universidad Adolfo Ibáñez. He also actively participates as speaker in foreign and domestic seminars. He is author of several articles on tax matters.
Sebastian is founder and President of the non-profit "Ganémosle a la Calle", which mission is to educate through sports in vulnerable sectors of the society, through various sports workshops. He is a member of the Board of Directors of Lapostolle Wines, Nuevo Capital Financial Services, Instituto Libertad and others family-owned Corporations. In addition, he is a member of the Advisory Board of the Fundación Pro Bono and member of the International Bar Association. He was member of the Ethics Tribunal of the Chilean Bar Association.